400.00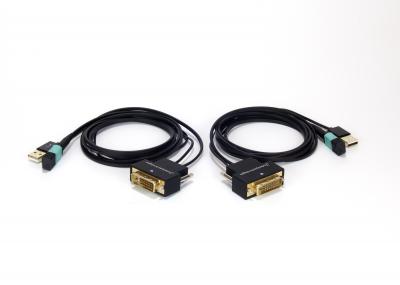 Universal Fiber Optic DVI Connectors
$400.00
400.00
Order DVI TX and RX Connector Cables and UFO Cable separately. Also may be ordered individually as replacement parts. Available in lengths of 3" (separate or TX/RX pair), or 6' and 20' lengths individually as TX or RX.
read more

▼
20.00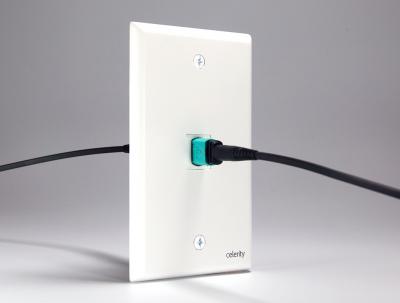 UFO Keystone
$20.00
20.00
Single-gang keystone wall plates (2) with UFO couplers (2).
Supports UFO HDMI, UFO DisplayPort, UFO DP2H, and UFO DVI.
read more

▼
700.00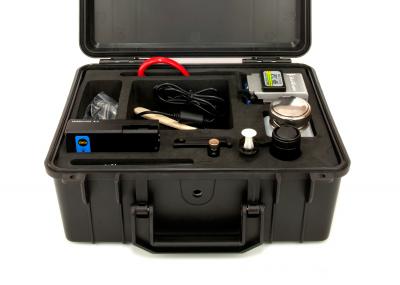 Celerity Field Termination Kit
$700.00
700.00
The Celerity Fiber Termination Kit (CT-FTK) is a professional tool set for splicing and terminating fiber optic cables in the field or at an assembly workstation. The CT-FTK includes all the necessary tools for proper and reliable fiber optic cable terminations.
read more

▼